Temecula Valley Cardiology is dedicated to providing the highest quality and professional cardiovascular care. We are committed to excellence: Our mission is to deliver a superior standard of care to our patients through the dedication and expertise of our outstanding physicians and staff.
At Temecula Valley Cardiology you will find exceptional support and compassion from our welcoming staff. We truly value our approach in offering personalized healthcare to all of our patients, and our commitment to quality enables us to provide world class cardiovascular services to the community.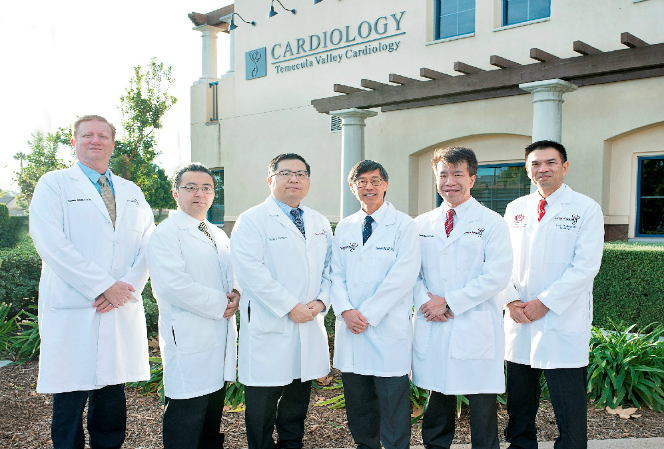 Our Commitment to Quality
Temecula Valley Cardiology is the premier provider of Cardiovascular Care in the Inland Empire, setting the standard for more than 20 years serving both Riverside and San Diego Counties. Temecula Valley Cardiology was formed as the result of a merger between two of the region's most highly respected Cardiology practices and has grown to include six board certified cardiologists, all of whom are leaders and innovators in the field.
Our medical team is comprised of exceptionally well-trained, Board Certified physicians, as well as skilled clinical and technical professionals who specialize in the diagnosis and treatment of complex cardiac disease, providing the highest standard of compassionate cardiovascular care. We provide full spectrum, state-of-the-art cardiac diagnostic testing, with fully certified ICAEL accredited echocardiographic imaging, ICANL accredited nuclear cardiac testing, arrhythmia and pacemaker/ICD services, advanced heart failure clinic, vascular testing, on-site laboratory services and preventative cardiac screening.
As an extension of our healthcare services, our Physicians also provide advanced hospital-based care, maintain staff privileges and are on-call at the following local hospitals;  Loma Linda University Medical Center- Murrieta, Rancho Springs Medical Center, Inland Valley Medical Center, and Temecula Valley Hospital.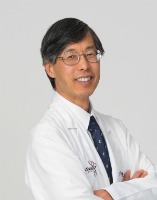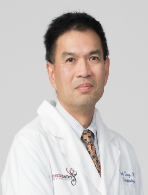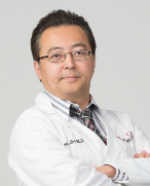 M.D., PhD, F.A.C.C, F.S.C.A.I