Heart Failure Management, Coronary Artery Disease, Hypertension, Lipids, Arrhythmia.
Need help managing your hypertension or lipids? Were you recently diagnosed with coronary artery disease? Have you experienced heart failure? Do you have a pacemaker or palpitations? Were you told you had a heart murmur? Turn to our world-class health professionals at Temecula Valley Cardiology for expert cardiac care.
Our team of attentive staff understands every patient has different needs. We'll meet those needs with individualized services, including comprehensive cardiac services and heart health management in our offices located in Murrieta, Temecula, Menifee and Bonsall, California.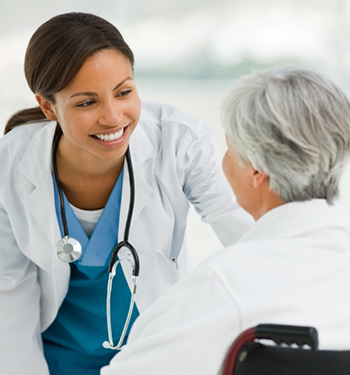 As cardiovascular management professionals, we understand the importance of blood pressure, lipid, coronary disease, arrhythmia and heart failure management. We treat a wide range of diseases, including the following:
If you were recently diagnosed with any issues involving your cardiovascular health, need pre-operative clearance, or simply want to maximize your heart health and help prevent cardiac disease, we're the leading experts to trust with the proper care and management of your heart.
Cardiac Procedures and Diagnostic Testing
At Temecula Valley Cardiology, our experienced team offers an array of diagnostic testing and cardiac procedures to help manage your heart health and introduce healthier ways of living. We offer diagnostic cardiac monitoring, stress testing, cardiac risk assessment, ultrasound and vascular services, as well as advanced hospital-based cardiac interventional services such as cardiac catheterization, pacemakers, and minimally-invasive heart valve replacement delivered at our affiliated hospitals.
We have been providing premier service and setting the trusted standard of excellence for keeping hearts healthy for over 20 years. Contact our world-class team at Temecula Valley Cardiology to maintain or restore your cardiovascular health. Call 951-698-4600 today.
(COVID-19 NOTICE - During the current COVID-19 Emergency some elective cardiac testing may be limited. Please call our office at 951-698-4600 for additional details.)